Hello Community,
Today we are presenting object recognition working in Intuiface on a TWO! PCAP Promultis Contour Kiosk. After many sleepless nights and the usual stresses of development, we are proud to have developed a solution.
The solution consists of:
Phidgets Motion Sensor
Phidgets 8/8/8 Interface kit
Promultis PCAP Contour Kiosk
x6 PCAP Conductive markers [Printed by us with acrylic top base]
x7 Spreadsheets per roundel
Many sleepless nights lots of Red Bull.
Many conversations with support @Seb
The user would be able to walk up to the kiosk and the content would change from the screensaver to the main intro screen, thus allowing the user to place multiple markers at once.
This allows the user to follow a journey of each sector which is represented by each marker.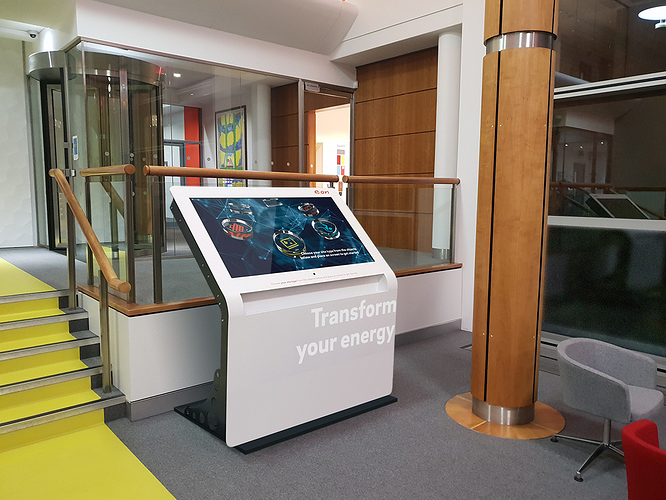 Here are one set of six markers printed and built by us!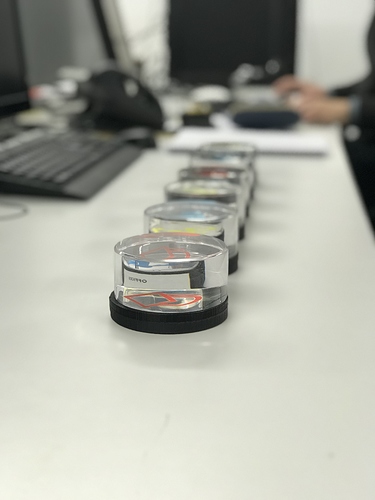 You want to see a sneaky preview of the software? Here you go…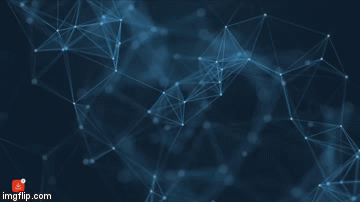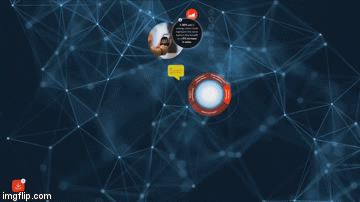 If you are interested in our object recognition solution, Drop me a PM and we can discuss further.
Kind Regards
Louie