Hi,
I'm using an Asset grid to display a number of locations, where the data is in an excel spreadsheet.
All good here…
For each location, I also want to display an image slideshow, where the data is stored in the same Spreadsheet, but in a different sheet… it looks like this: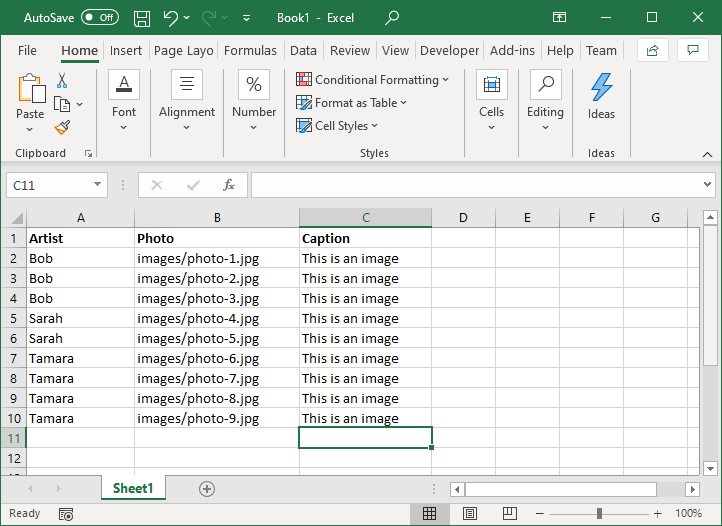 I thought it could be done, but I'm just not able to see it… when I'm viewing a location (or a person as shown), is there a way to only show images from that location/Person? I tried to see how to filter, but maybe missing something, or maybe can't be done?
Example of what i'm looking to achieve: