Hi, Community.
Busy people and smart people like Albert Einstein, Thomas Edison and Stevejobs (People who had famously messy desk) just didn't have time to clean up.
Here In our office, we have quite a few cluttered desks

. According to many scientists who claim that a messy desk is a sign of genius, we are definitely a circle of geniuses.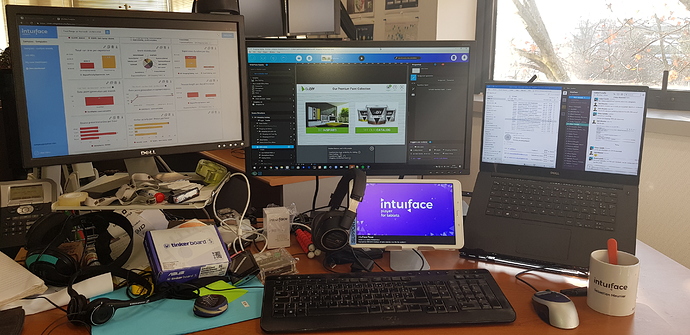 Well, It's Friday and at the end of another hardworking week, the only thing we need is some good humors.
Show us how genius you are!