Hi IF Community
A Great stuff to add would be real withstand for vector shapes, I've tried to create a simple rectangle with rounded corners and visually the output was awful.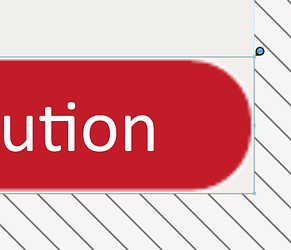 Still about rounding, there is something odd about the feature itself when trying to resize "rounded squares":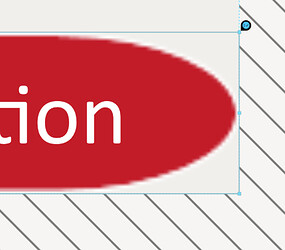 Now dreaming

I think that I miss a lot is the possibility of using padding on a text, is it such an ordinary feature, I would love to see it really implemented alive.
If I wasn't clear, here is a small video showing what I mean
Thanks for your time!
Best, Ihnder