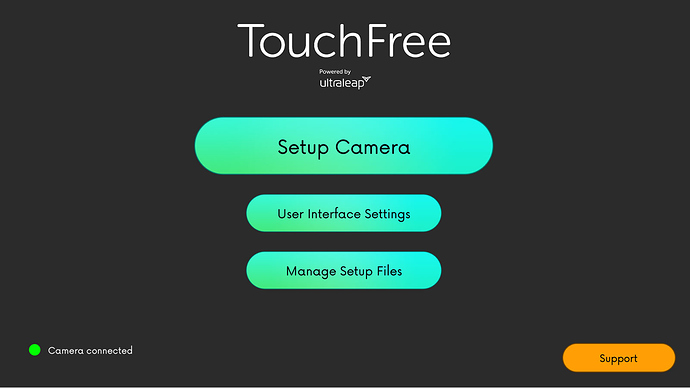 Intuiface Tech Ecosystem member, Ultraleap, has just launched a touchless gesture control application,
TouchFree
, that makes it possible to control any Intuiface experience without having to actually touch a screen.
With TouchFree, point, point-and-click, and click-and-drag gestures are recognized by a camera tracking hand and finger movement above any screen. The underlying software enabling gesture capture runs invisibly on top of existing user interfaces without the need for modifications to existing interfaces and design. This mean retrofits are quick and easy to perform. There is absolutely nothing to do in Intuiface.
The following video, featuring demonstrations powered by Intuiface, shows TouchFree in action.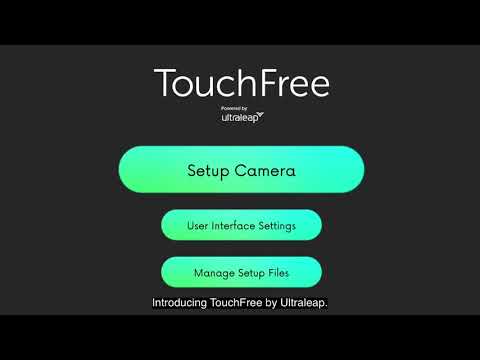 TouchFree can be evaluated for free. Click here to download.
Interested in seeing all validated gesture options for Intuiface? Click here to visit our Tech Ecosystem map.