Hey IF Team!
A thing that I've been noticing is when I have a global variable using text input I "can't go deeper" when trying to bind a trigger into an asset grid.
Trying to make it clear

…
My structure is this: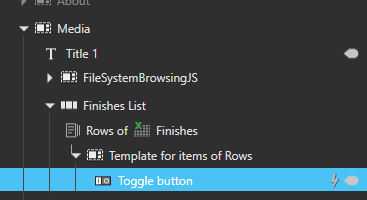 When trying to triggering an action to the Toggle button, the deepest level I can reach is the Asset grid level.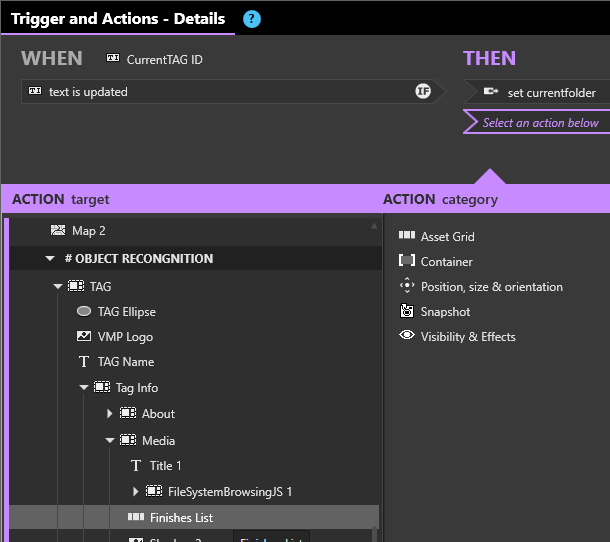 It would be nice if we can trigger actions not only to the Asset Grid but also to their Items specifically.
Best!
Ihnder