Im new to Intuiface, and I couldn't find a related article for my issue. I want to simulate an human-machine interface.
I have a display with 4 toggle buttons: the 1st button is activated.
3 normal buttons "Up", "Down", "Enter"
When I press the "Down" button I want that the 1st button is disabled and the 2nd button get enabled.
When I press again the "Down" button, the 2nd is disabled and the 3rd gets enabled, aso.
I made a group of these buttons, but I still miss the action for "enable next button".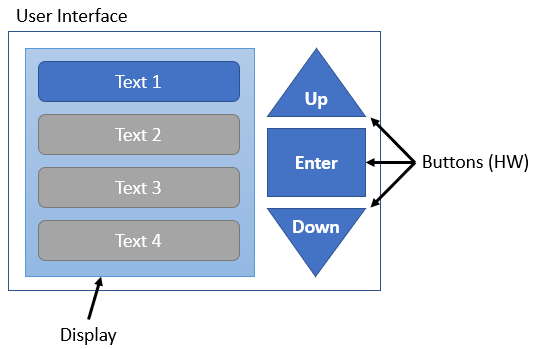 Any help is welcome, regards