Hi,
we are working on an experience with 4 x 75" screens 4k.
There is a Scene with an Asset Grid poulated based on a excel file with hundred of pictures.
The problem we have is related to jagged edges on some pictures, see file attached.
In another scene we have an other Asset grid but with few pictures and the problem is not present.
Any Suggestion?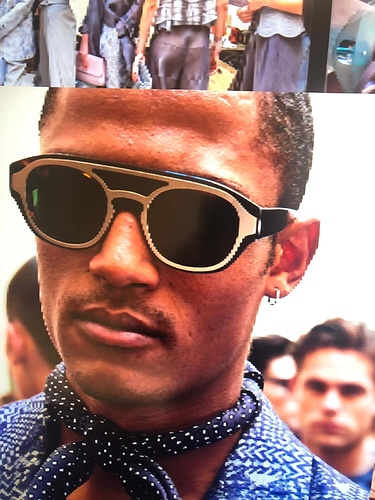 Thanks
Andrea