I have a scene with a video. When tapped its maximizes. When unmaximized it goes back to normal.
I've noticed it you press the video and then watch a bit of it then minimize it and then leave the scene and come back, the controls are stuck and the video can't be unmaximiazed. It's as if the program doesn't see the video as maxmimized and the controls would normally be if the video was in its normal setting.
Any ideas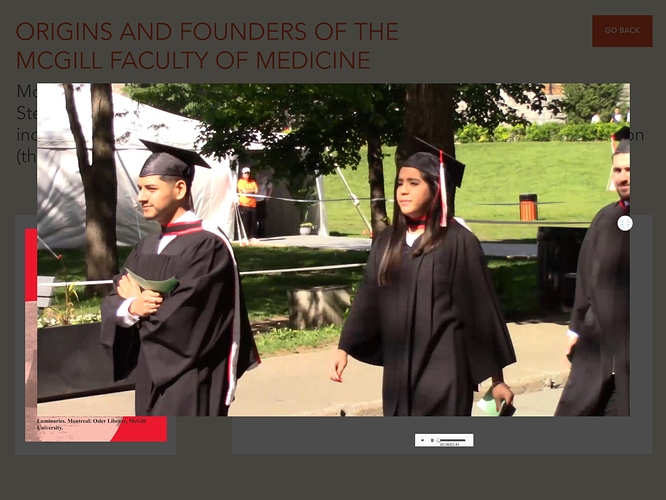 P.S I can't seem to find any of my previous tickets. Do you know where I can find them?