IS THIS YOU?
Consider yourself an Intuiface novice or lack confidence with using Intuiface tools?
You've been using many of Intuiface's self-learning resources, such as the Intuiface Help Center and webinars, but still feel a little lost?
You'd like a more structured, step-by-step approach to learning about Intuiface?
If you fall into any of the above description(s), you'll be happy to know that starting from today (drumroll please)…
We are offering a new online learning platform, Intuiface Academy.
Our latest customer support initiative brings a sea of Intuiface training videos into one organized and comprehensive learning environment - and it's all totally free to use.
It enables users to pursue their own learning experience with the freedom to choose from multiple courses while still offering a structure that helps them easily evaluate their progress.
Since a picture is worth a thousand words, watch this video introduction of Intuiface Academy and how to use it.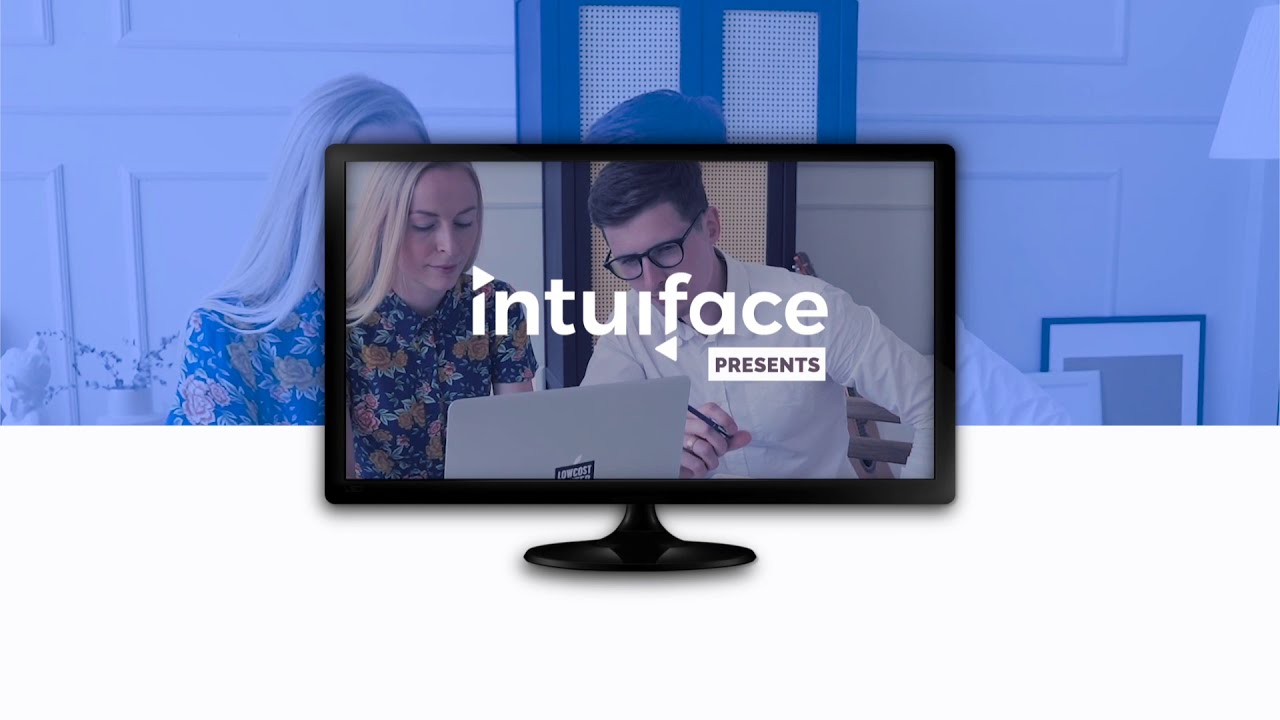 Ready to take a look? Check it out!