Today we'd like to introduce Tosolini productions! one of those celebraity experts in Intuiface community


Tosolini Productions is based in WA, United States, and it has been a proud Intuiface user and an advocate of the software since 2013. As many of you already know @tosolini, the founder of Tosolini Productions is also a very active member of our user community sharing many creative tricks and feedback.
Tosolini Productions creates digital experiences using cutting-edge technologies including multitouch screen, 3D VR and AR. Most importantly, the team brings an R&D passion for making fun, engaging and interactive experiences.
Tosolini Productions has consulted with the Seattle Museum of Flight on matters ranging from Intuiface to AR/VR. Here is one of their projects: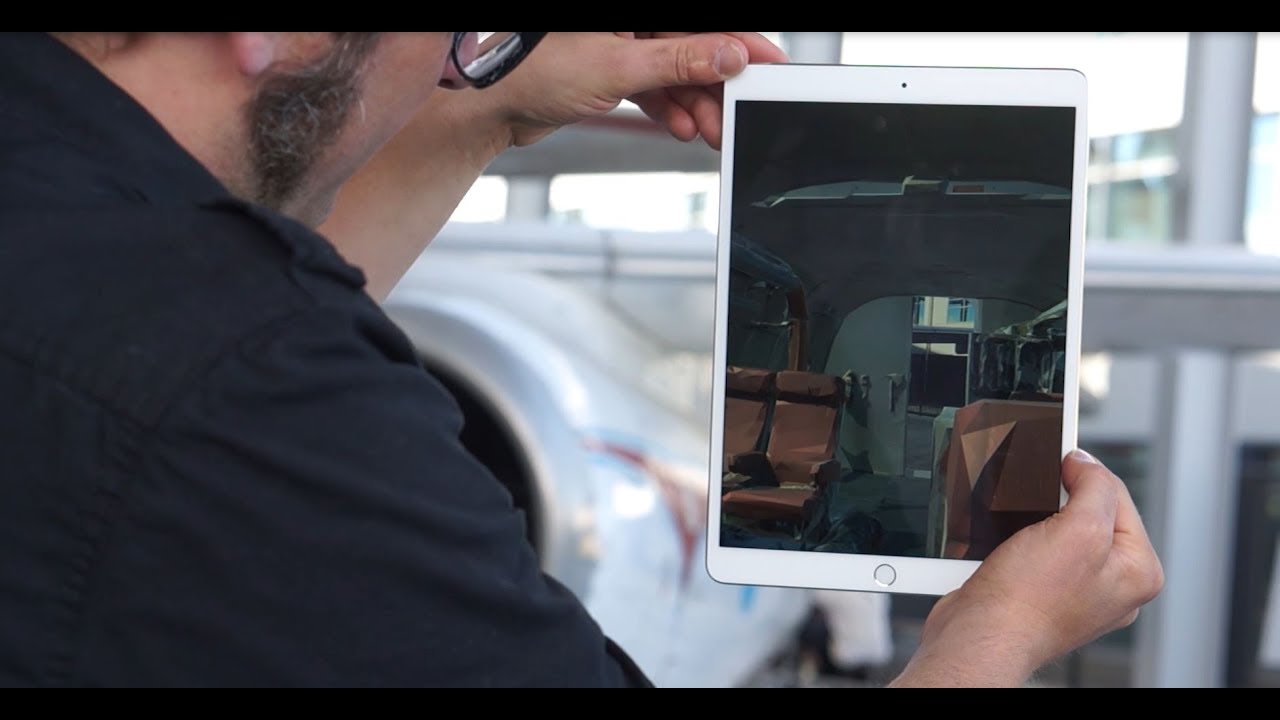 This one is an Intuiface powered business storytelling (Microsoft) on multitouch screen.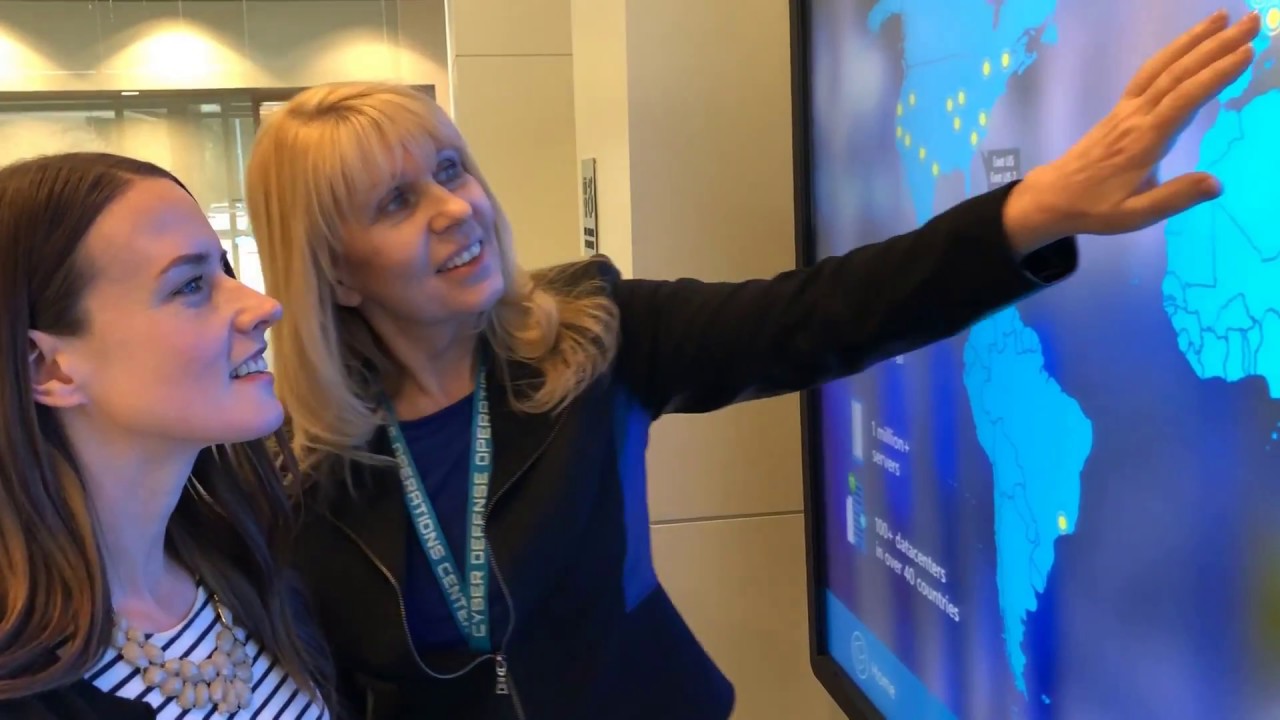 Interested to know more about the agency? Check out their website and try their 3 FREE Intuiface Experience Samples in the Marketplace.
Of course, do not hesitate to exchange greetings and opportunities here!