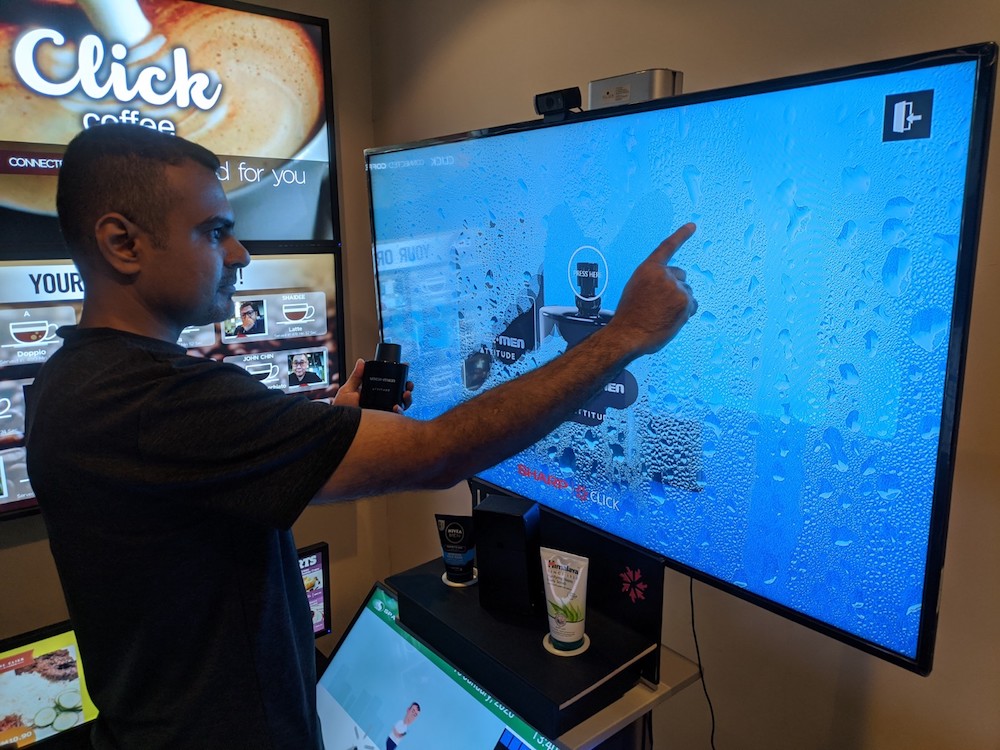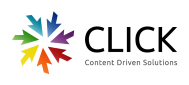 "In 35 years, working with tens if not hundreds of companies, I have never experienced a higher quality level of support. The online Help Center documentation, the Technical Support team, the consulting assistance offered to partners - I've just never seen anything like it." - Ahmed Balfaqih, founder & managing director of systems integrator, Click Grafix."
Last September, Intuiface established a partnership with Click Grafix, an award-winning company with over 25 years of experience providing total digital signage solutions, system integration, services, development of creative digital content and custom applications for varied industries in Malaysia and Singapore, with partners in Thailand, the Philippines and the Middle East.
With one of the most extensive digital signage portfolios in South East Asia, Click Grafix has been working with countless companies and software solutions including their latest addition - Intuiface.
How does a systems integrator like Click Grafix with such rich experience evaluate the product and service of Intuiface? We thought the best way to figure out the answer is to hear directly from them.
Read our Interview with Ahmed Balfaqih, Founder & Managing Director of systems integrator ClickGrafix: Customer Success - Interview: Ahmed Balfaqih | Intuiface.