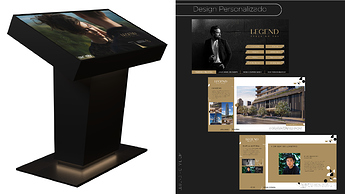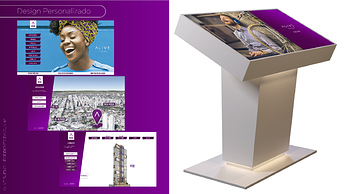 The system

we developed

contains content and personalized layout, following the visual identity of the campaign.

it is intuitive, dynamic and easy to understand.

the presentation is organized and scripted.

we include all digital media tools, such as videos, photos, 360 ° virtual tours, virtual model.

Data tracking - data and information collection with intuitive online dashboard.

Reduces environmental impact and waste production with folders and flyers.

Remote support

We have reached the entire national territory and are ready for expansion.
https://www.instagram.com/telainterativa/
Have any question about this content and wanted to know more? Come and talk to us!