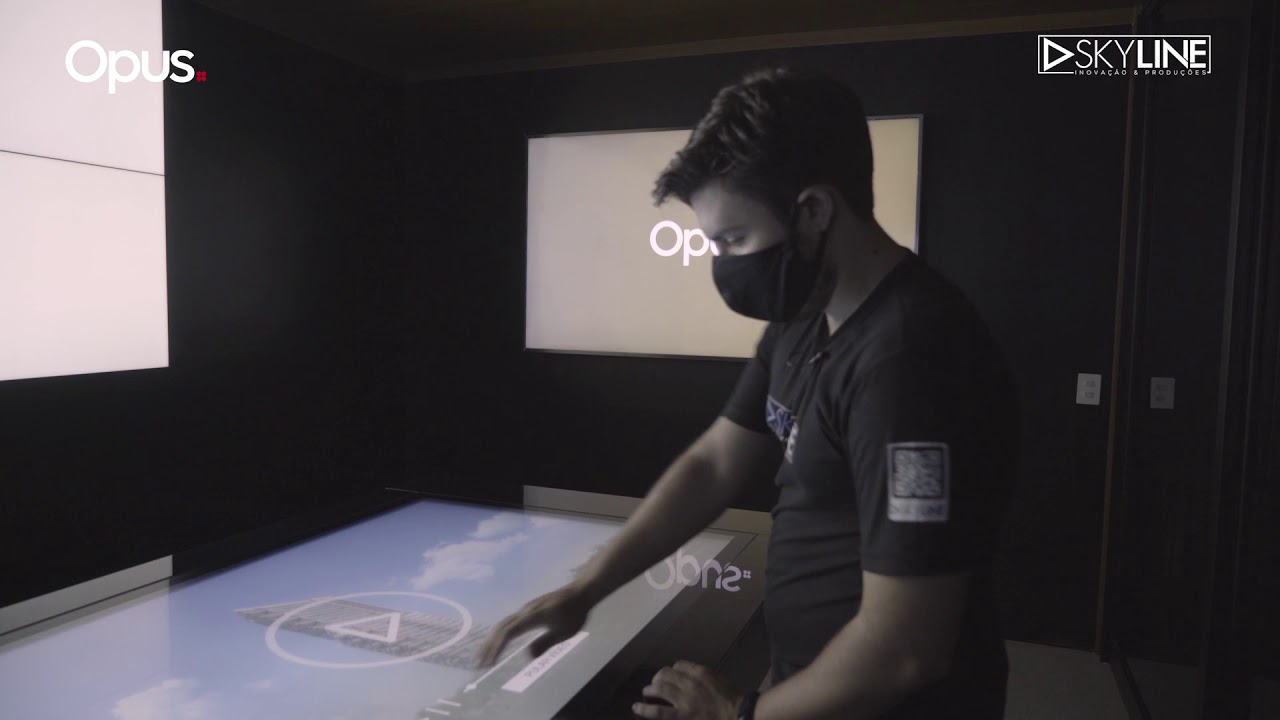 Have you ever imagined how to improve your presentations and sales at the stands?
Sell ​​a property using experiences, sensations. This is the concept of this interactive room developed for @viveropus.
The model of our interactive screens, amplified to:
A 65" center interactive system command screen
2 screens of 82 "content
55" 4-screen video wall
With this model of project presentation, a virtual tour is possible even inside the stand, you know the virtual model with several utilities and exclusive demonstrations.
This whole range of invested technology anticipates the customer's purchase decision and directs him to the ideal choice, since this presentation model provides comparisons of available plans, shows details clearly and allows you to view different plans, take measurements and feel at home. Home with dedicated acoustic planning.
Discover Skyline on @skyline_ip at Instagram.
Our website www.skylineip.com.br