Hi,
I think is essential to have an image loading status.
If fails to load image or URL is broken I need to hide it and show an placeholder image. At least image item should be transparent if not loaded.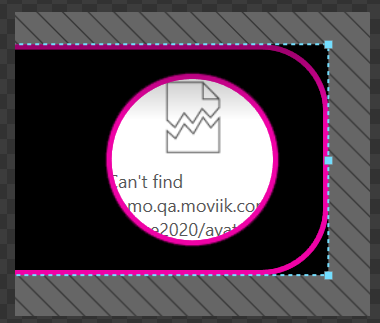 If there is already a way to solve this issue please let me know.
Thanks,
MDias