Hi everyone
I am having an experience where the user can reserve a google resource.
I want to make that when the user wants to select the date, the calendar appears with the following format: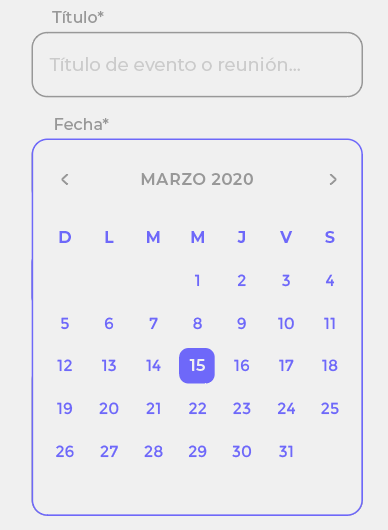 Did someone show the calendar by month with the days, and the days of the week?
Greetings and thanks!