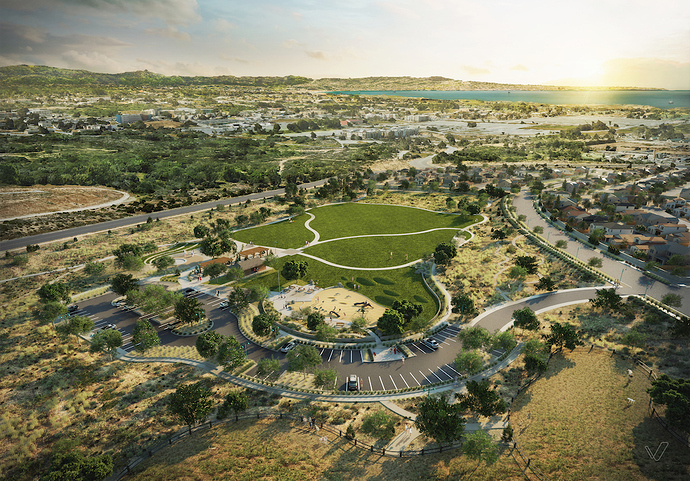 Hi, Community,
We're glad to spread another success story told by the creator/service provider themselves - 5Visual.
A quick note on who is 5Visual - it's an Arizona-based full-service creative studio with a focus on the fields of 3D visualization, animation, VR technology, and brand design.
5Visual's service was enlisted by Sea Haven, a carefully crafted residential community in Marina, California, to introduce two, 75" wall-mounted touchscreen displays at their new sales centers to serve a few different purposes. First, to showcase in an engaging and interactive way both the various features of the Sea Haven community and all of the offered floor plans available for construction. Second, to provide a dynamic tool to help sales agents educate potential homebuyers about the community and bring more potential homebuyers to the closing table. Lastly, to improve the overall customer experience when entering Sales Center spaces, with the touch screens presenting a new way to explore all the community has to offer.
With only four months to complete the project and no coding skills, while expected to handle various high-quality renderings and 3D animations within the new interactive video wall, 5Visual had considered hiring an outside specialist. After almost 2 months of just browsing through different options to carry out the mission, the team discovered Intuiface and that's when their success story started to unfold.
Find the full story here: https://www.intuiface.com/success-story/5visual-sea-haven