Hi Community,
I have a quick reminder for you. If you are looking for ways to show the world your Intuiface skills, you should take advantage of our enthusiasm for user promotion.
Have you noticed that we love to exhibit Intuiface creations all over the social media and our website?
Obviously, we have our own selfish but strategic reasons in doing that: It's the best way to visually demonstrate the capacity of the software and attract more users. And more users would mean a better chance to stir up the network effect: a phenomenon whereby increased numbers of people or participants improve the value of a good or service - which in turn would benefit you!
But more than anything, these promotions speak about your brand and guess what! We have thousands of digital signage end-users, creators, future clients all over the globe who are all eyes and ears on us.
Yeap. You know what that means: Share pictures & videos of your Intuiface creations with us!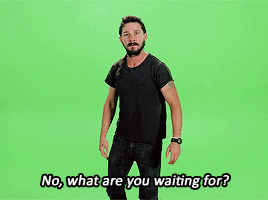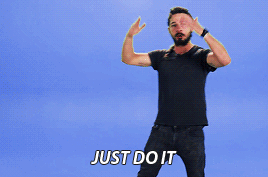 You can do that by sharing directly with me (bomee.lafitte@intuiface.com), commenting below or dropping me a PM!
Don't miss out on the extra perks of being an Intuiface user! #createandshare