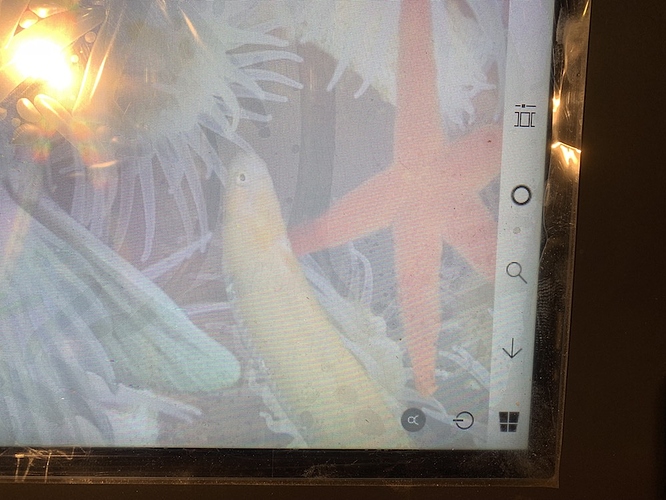 Hi,
I know this is rather a Windows issue, but it is tied to the Intuiface set-up process and I believe it is a daily issue for many of us who produce public touchscreen kiosks. (Windows 10 home came with the machine)
Following intuiface startup instructions and management console intuiface experience runs fine.
However, when the computer starts once a day for about 10 seconds the taskbar and basic menu items (power button) are exposed and can be interfered with by anyone, before intuiface takes over. How can this be avoided hidden. We activated taskbar hiding in settings.
Thanks for you help!